Design for change in marginalized communities
A toolbook for NGO's, social entrepreneurs and practitioners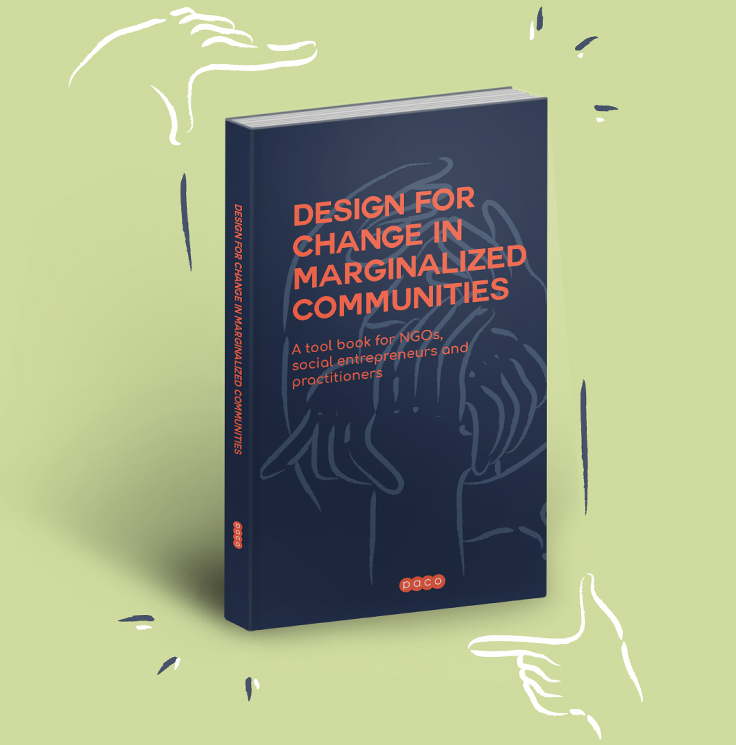 This book is a guide for non-designers and professionals seeking methods and tools to work with marginalised communities and help them become active agents of change in their environment. It talks about the four main phases: awareness, identity, empowerment and understanding. These steps help to promote dialogues between people and how to enable community members by using simple elements from design practice. The ambition of this project was to create a toolkit which
communities and NGOs could adopt as their own, and could use without the support of expert designers, in order to develop their own creative path toward the development. It is the result of several years of working experience with communities in different contexts, especially within the EU funded project named PARTY – PARTicipatory development with the Youth, which took place in Southern Africa and Europe between 2015 and 2018. The project partners are:
Download online templates
To have an easy design process, print the online templates or replicate them on any medium suitable for you.
For instructions on how to use, please download the toolbook.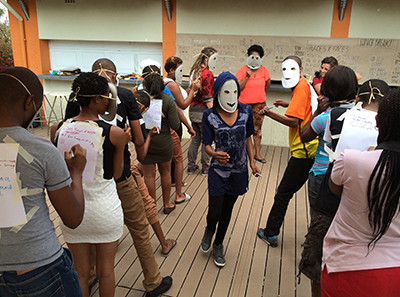 "The students were very shy in our workshop, but thanks to the engaging activities, they opened up quite quickly by having fun"
Alessandro, ULeeds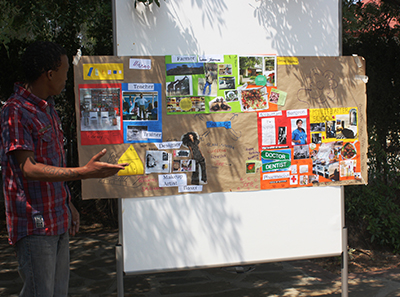 "It was necessary to understand the culture and history of the community first to use the suitable tool for the suitable situation"
Adrian, PACO Spain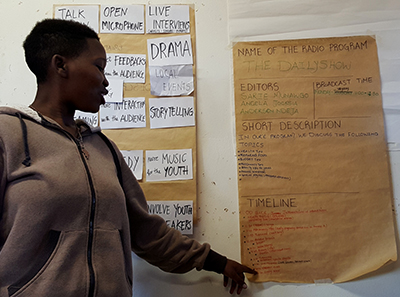 "Team building is the tool I found the most useful, if you work together as a team everything will work out"
Radio Staff Platfontain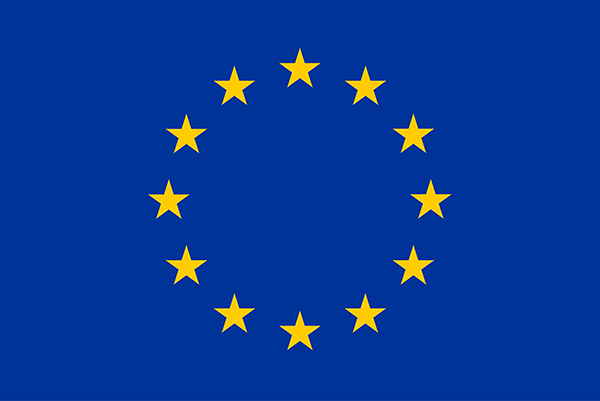 This project has received funding from the European Union's Horizon 2020 research and innovation programme under the Marie Skłodowska-Curie grant agreement No 645743.
We will be happy to get in touch with you!