Driving
sustainable
growth

Managing
complexity

Enhancing
prosperity
shift

Bringing
positive
impact
A better world

is possible.

We

believe we

can

explore


it

and design it.
Using the tools of Design

and Research we envision

and shape a potential future.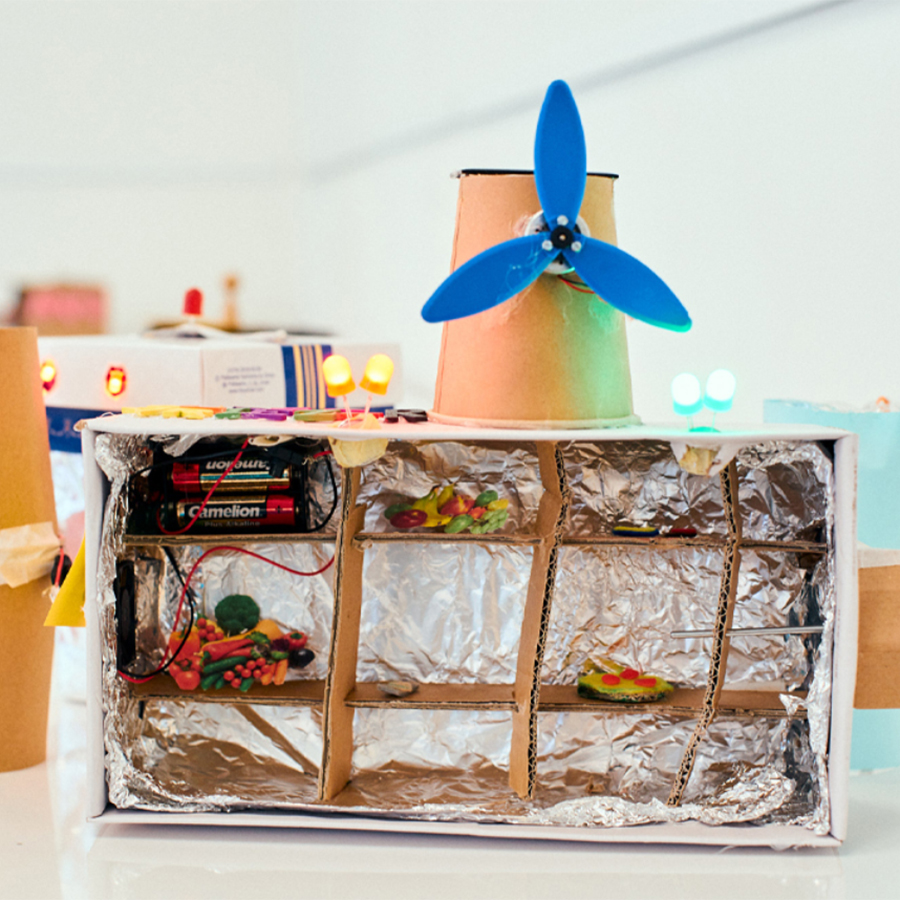 Future generations need to be more empathic, collaborative, critical and creative. Learning processes and knowledge sharing are crucial in making this happen: for this, we develop programs and tools to support kids and teachers on a global scale.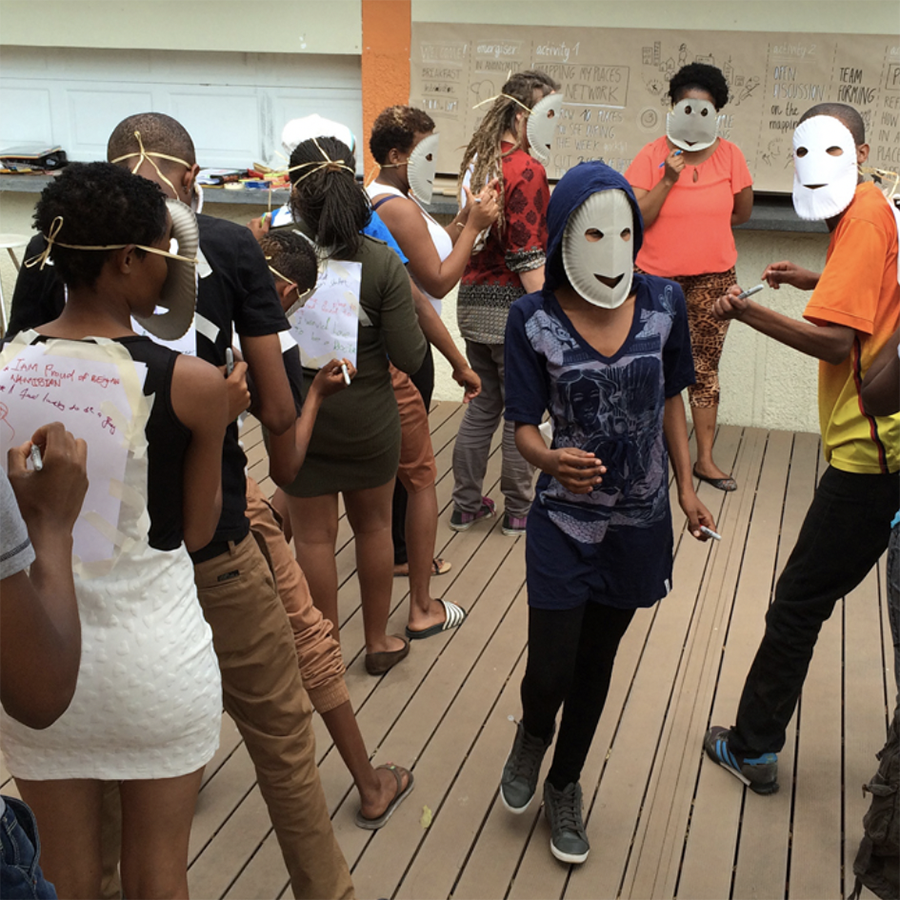 The issues of marginalization, social cohesion and the use of common resources see communities as proactive agents of change. Through collaborative and creative processes we aim to empower communities to face these challenges.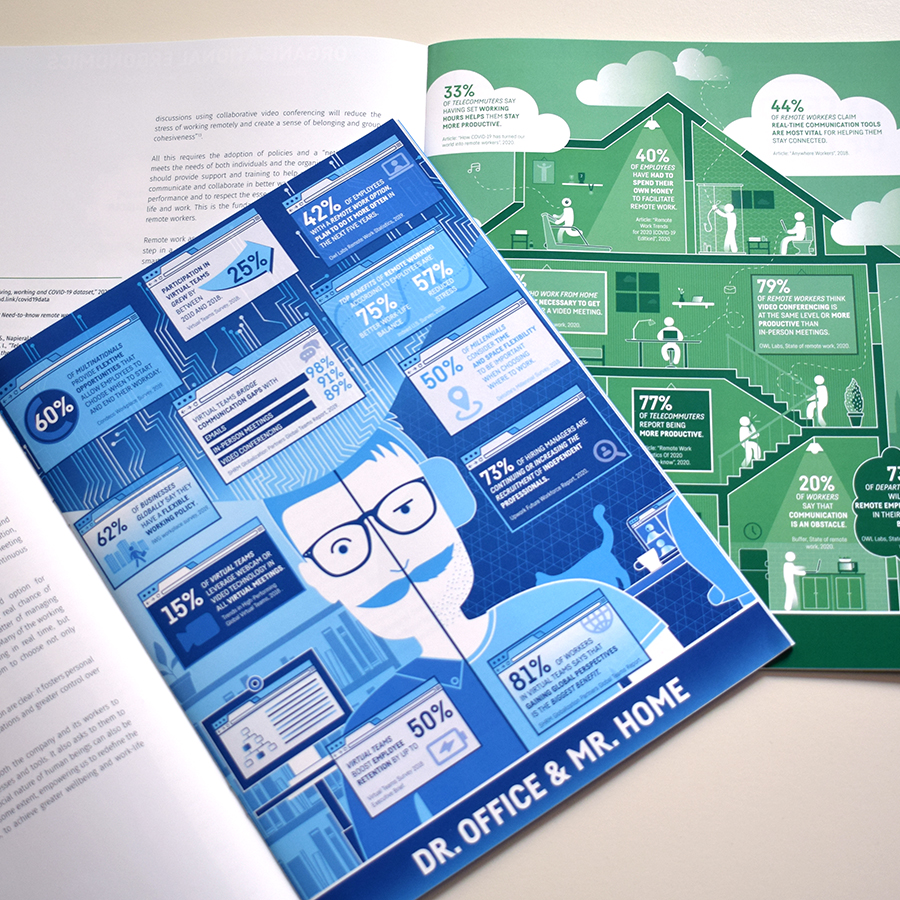 Humans are the most important resources in all organizations. With a Human centred approach we lead strategies to help people and organizations to focus on human capital, to implement collaborative and agile processes, and to enhance people engagement and satisfaction.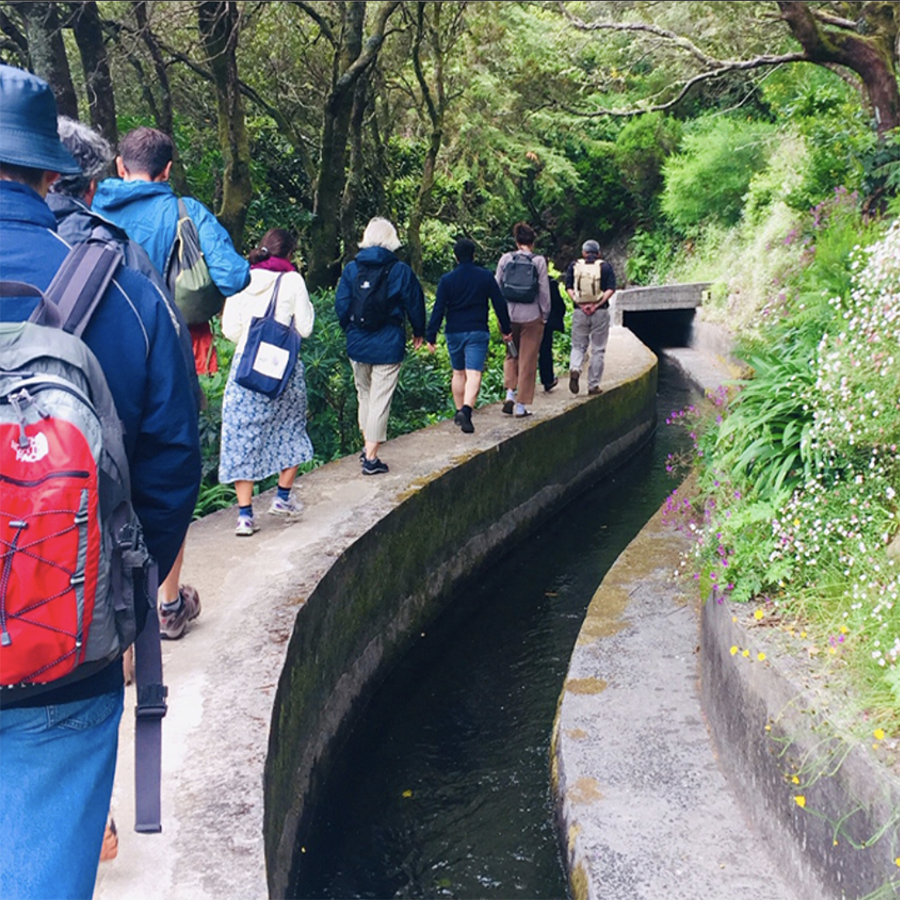 Respect for the planet forces us to redesign all aspects of our lives. Our projects aim to create a new culture of sustainability to support administrations to design livable cities and organizations to develop sustainable products, services and businesses.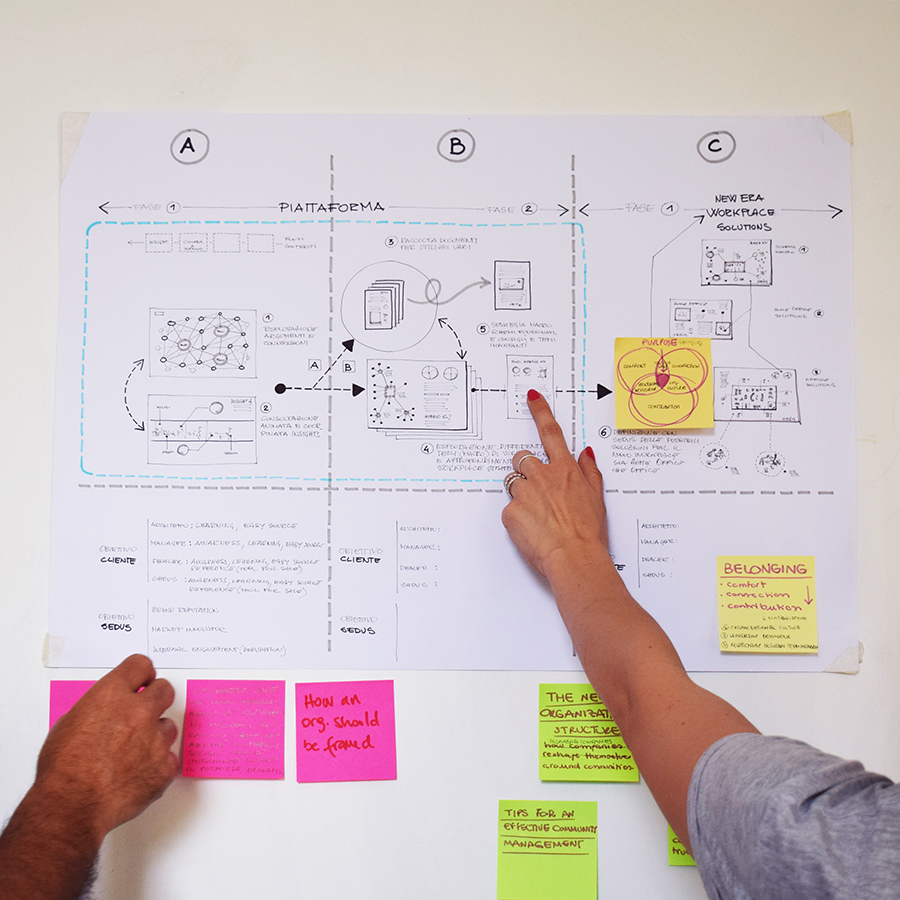 The new business paradigm asks companies to develop conscious and sustainable industries. Through our approach we support companies to be innovative and generate winning strategies by having positive impacts on company, community and the environment.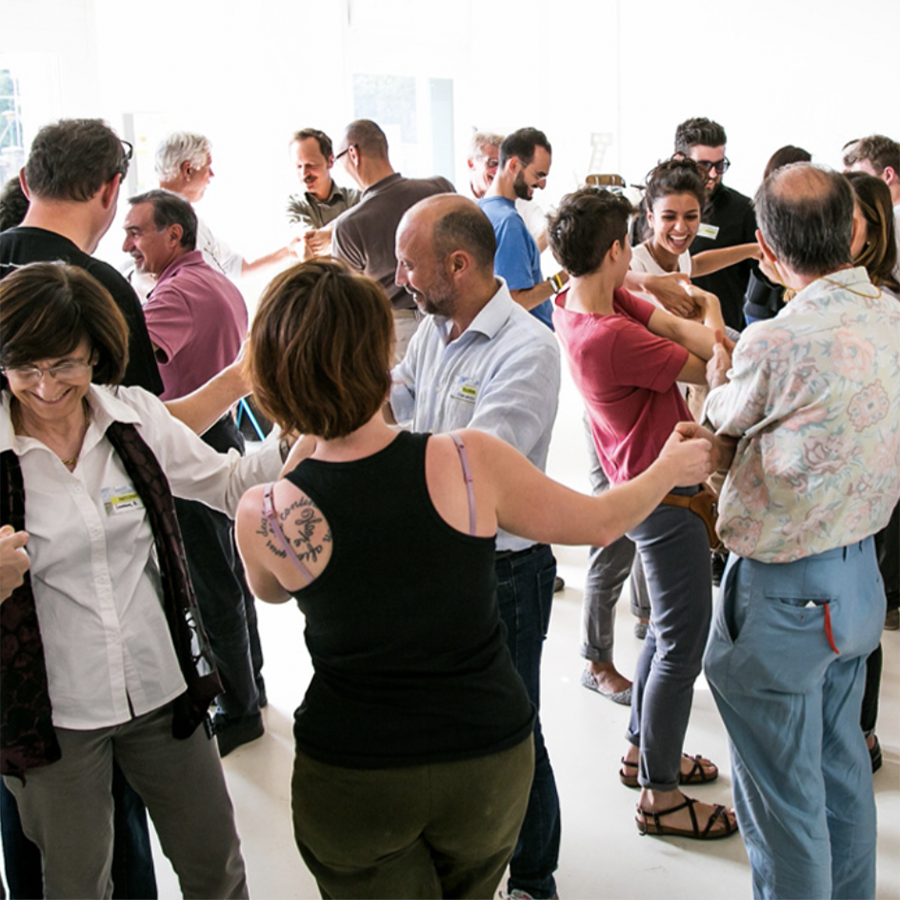 Nonprofit organizations struggle to increase their impact, to engage their communities and to find sustainable business models. We design programs and training to help organizations to develop a culture of innovation, to explore new opportunities and to offer effective services.
We truly believe in the mantra
'Sharing is Caring'. Here you can find fresh content and resources that are free to read and download.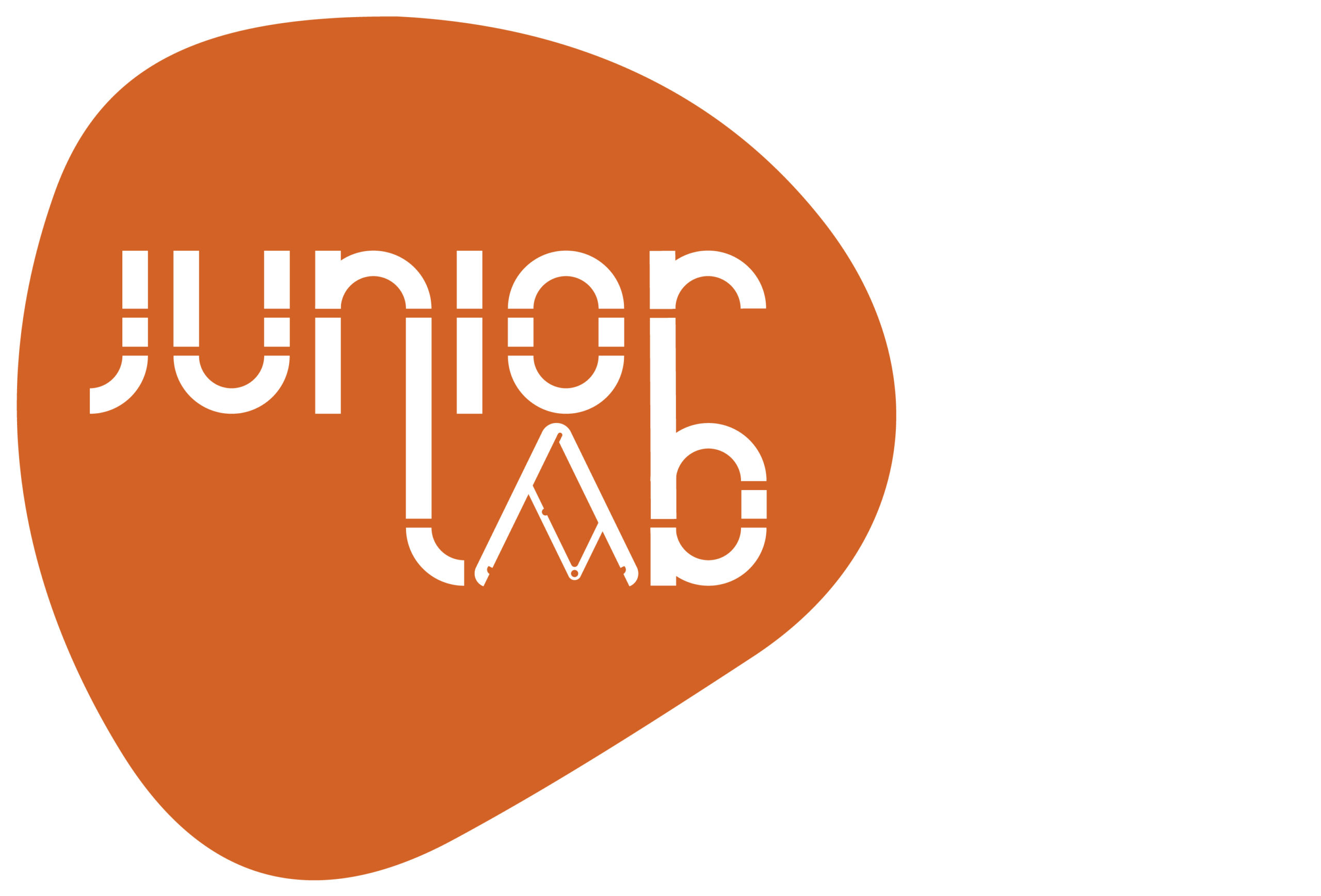 Discover the new Junior Design
Lab of ADI Design Museum


and PACO Design Collaborative

We will be happy to get
in touch with you!