Publications and research papers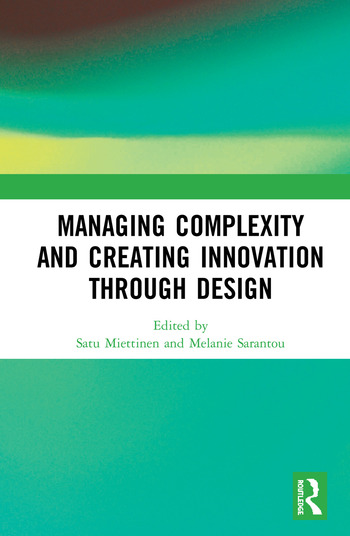 Authors: Tang Tang, Shilumbe Kuria,
Fabrizio Pierandrei, Silvia Remotti

Chapter in book: Managing Complexity
and Creating Innovation through Design
Designing

Dialogues for Complexities with Marginalised

Youth: Processes and Tools
Culture, lifestyles, resources and conditions offered by complex realities create challenges, but also ignite opportunities for a meaningful dialogue between the facilitators and marginalised youth that enable empathy, learning and empowerment. We propose a dialogue model that can help identify opportunities to motivate and potentially empower the youth to be/become involved in service innovation and be involved in local dialogue with stakeholders. Through a case study we demonstrate how we apply this model while working with indigenous San youth in vocational training or higher education courses in Windhoek, Namibia. By taking into account the complexities and the tools adapted, and developing these further, enhanced dialogue can be introduced. Reflections are made on both the outcomes and the ways that designers restructure their roles as facilitators to enable peer-to-peer exchanges, ongoing dialogues with the youth, and potentially catalyse a transformative process in unlocking situated knowledge, developing skills and capacities of the youth who are part of the fabric of change.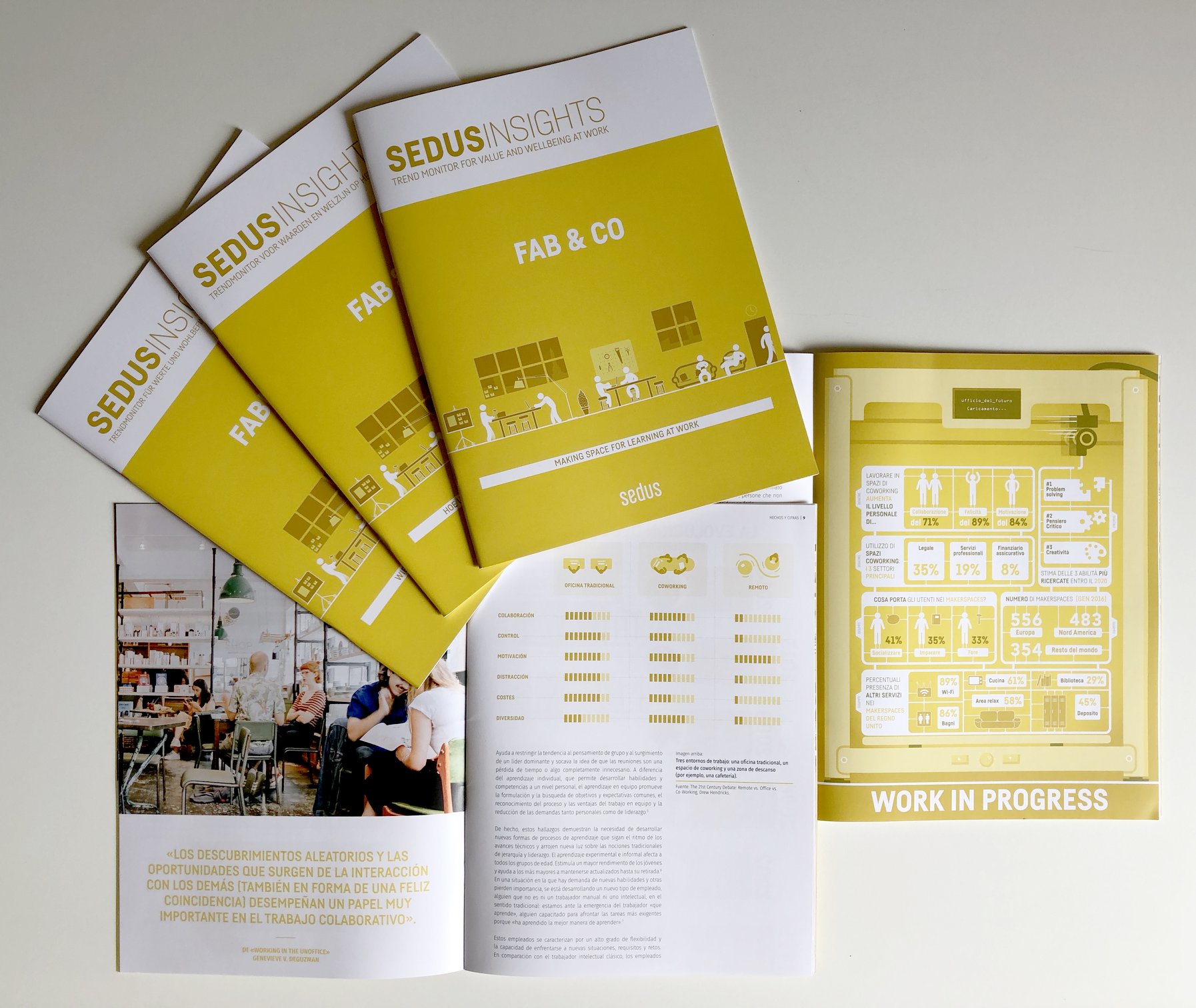 The Sedus Trend Monitor provides an overview of new developments in society, in the world of work and in the office environment, giving ideas for new trends and serving as an inspiration.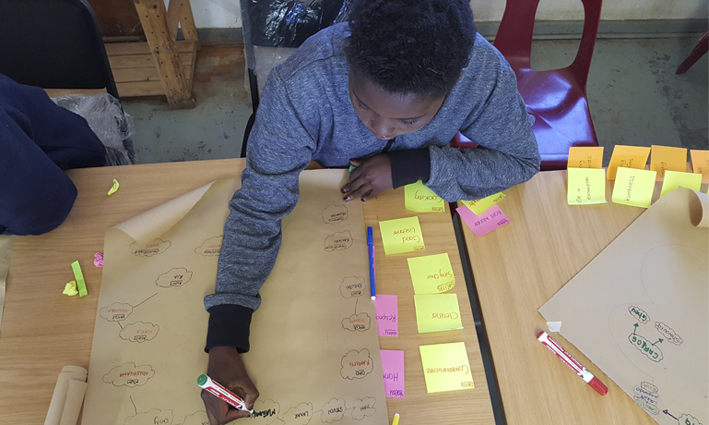 Authors: Satu Miettinen, Tang Tang, Silvia Remotti, Emanuela Delfino, Brutto Francesco, Dammann Julia, Alonso Sara
Paris / 11-13 April 2018 – Cumulus Conference
Service design tools for stakeholder dialogue and youth empowerment in Africa
The aim of this paper is to present a service model and methods that enable empowerment and action in the context of the San youth. Their stakeholders have an extremely important role in both providing services as well as lobbying for their cause to improve the situation in the local context. When the public service production does not have vast resources available the role of civil society and non-governmental organisations become more and more important in the service production as well as in the service delivery. Furthermore, it is fundamental to developing means for local dialogue that enables communication between different stakeholders and the San youth. This paper focuses on service design and creative methodologies that can be utilized for creating wellbeing at the local level in South Africa and Namibia. Service design has become an important tool for creating insights and understanding over complex societal challenges and finding new solutions for underserved and marginalized communities. It is looking at service design as a platform to create both foresight and solution-oriented processes to create dynamic capabilities through local dialogue in response to the needs of underserved communities.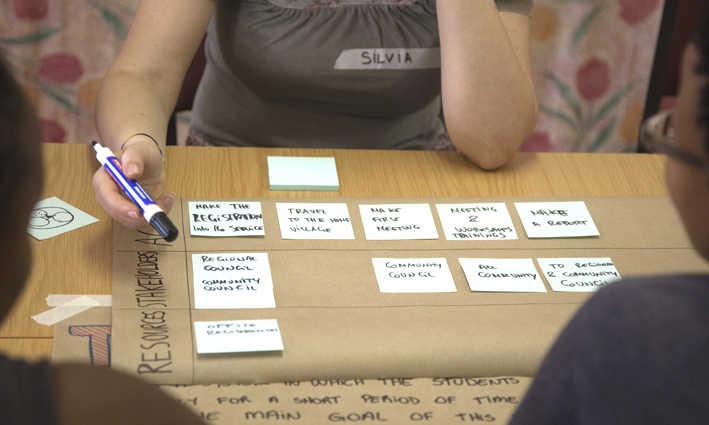 Authors: Fabrizio Pierandrei, Silvia Remotti, Tang Tang, Shilumbe Chivuno Kuria, Stefano Anfossi
Milan / 18-20 June 2018 – ServDes. Conference
Service design tools to engage marginalised youth in San Communities of Southern Africa
This paper reports the findings as part of an EU funded project which focuses on the participatory development of the Youth in marginalised communities of Southern Africa. It discusses the advantages of the adoption of Service Design methods in providing self-awareness, engagement and active collaboration among participants. Based on the literature review of Social Innovation, Participatory Design and Service Design, a framework is proposed and suggests a different overview of the role of individuals in a contemporary community, with the aim of identifying features that enable and empower the youths as change agents in their communities. A tool book is created as a result of a selection of the most effective tools and techniques developed and used in a series of workshops carried out with local Youth. Through a case study, we illustrate the use of processes and tools that enables and creates an ethical, equal and open platform where basic skills can be transferred, and issues or challenges identified individually and can collectively be transformed into solution-oriented opportunities.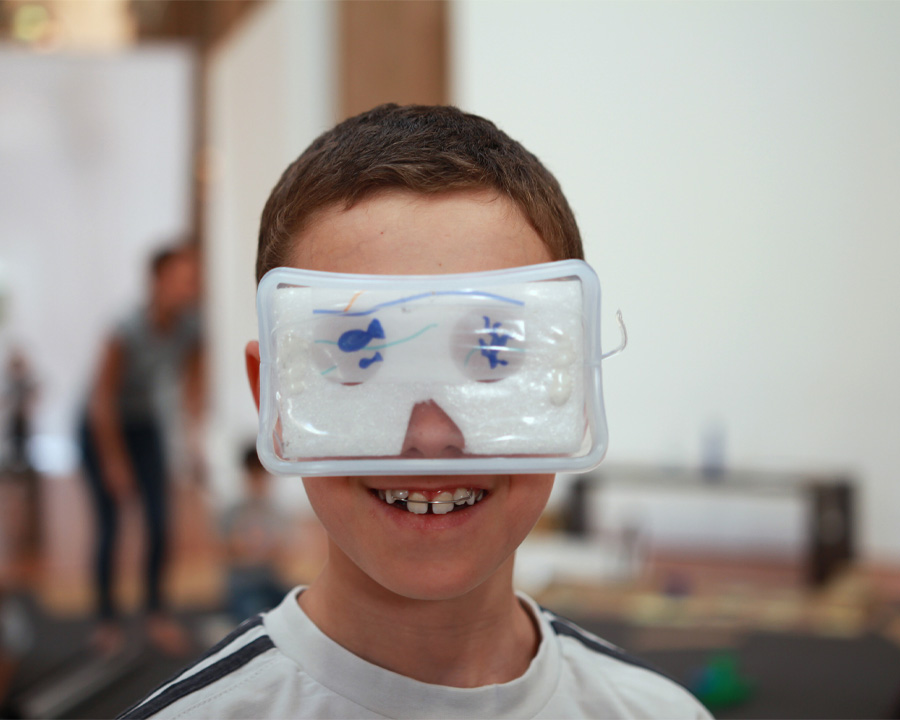 Authors: Fabrizio Pierandrei, Elena Marengoni
The Design Journal; Vol 20, 2017
Design Culture in school. Experiences of design workshops with children
This paper discusses the social and cultural roots of the emerging need for project-based didactic approaches within education systems, showing the advantages of the adoption of design tools and specifically of the Service Design Thinking method. These are presented in relation to extant literature in the pedagogic field, giving an overview of the domains within which Service Design Thinking can be beneficial. A series of workshops carried out with children are then presented, highlighting the most relevant findings that have been gathered from them and discussing their methodological potential toward an implementation of design education in primary schools.
'New shapes: the new meaning of Design' was the title of the TED talk made by the pacoers Stefano Anfossi and Silvia Remotti. The world of Design that is traditionally related to products, has in the last years expanded also to services and organisations. Design can now play an important role in social innovation. Besides this new field of design, the collaborative model fostered by PACO is a new way of design and testing solutions proposed from members of its community. This talk was given at a TEDx event held in Alessandria, Italy.
We will be happy to get
in touch with you!