Project partners:
University of Lapland
University of Leeds
Cape Peninsula University of Technology
Namibian University of Science and Technology
South African San Institute
Website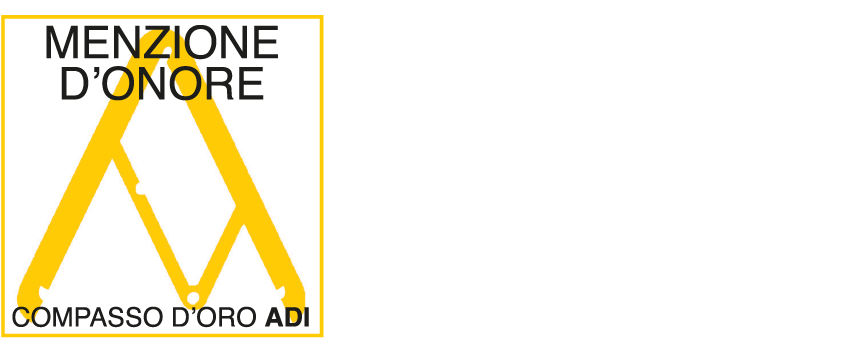 Within the scope of inclusive societies, the PARTY project focuses on unemployment among the youth. PARTY aims to work together with young people to identify the reasons that lead to unemployment and marginalization, in particular it is focused on the San communities of Namibia and South Africa.
To endorse human development and assist in reducing youth unemployment, the PARTY project is aimed at increasing the involvement and inclusion of young people in service development in South Africa and Namibia by using participatory and explorative service design tools.
The team worked with different communities located in diverse areas of southern Africa with different tools and specific aims. For example, with the young people of San in Windhoek the team organized a series of co-design workshops with the aim of finding new solutions for the remote San villages of Namibia; with the youth of Platfontain the team supported the collaboration between the San youth and the local radio station, giving to the youth the opportunity to have a voice in the local media, learn new skills and get exposure and experience, all of which are important for their future employment.
This project has received funding from the European Union's Horizon 2020 research and innovation programme under the Marie Skłodowska-Curie grant agreement No 645743.
PARTY project has been awarded with the Honourable Mention prize of the XXVI ADI Golden Compass (2020).