Project's partner:
Fondazione Golinelli, Fablab Bologna
Project's client:
Confindustria Emilia Romagna
Link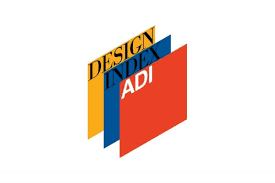 An educational program that supports children and young teenagers in designing new start-ups for the province of Bologna and Modena. They start designing and realizing with the support of the local Fablab an innovative product and around that they define a business plan and a communication strategy.
The project run from September to May in the afternoon classes of selected schools. The methodology used is Design Thinking, an approach able to develop and implement creative processes and critical thinking to solve problems of different nature. It's a method that teaches through the experience, that accept the challenge as a moment of learning and that educate the value of sharing.
At the end of the program, all the students presented their projects to friends and parents during an open fair organized at Fondazione Golinelli headquarter in Bologna.
The program has been developed for the secondary schools of Bologna and Modena districts and it has been run during 2016-2017, 2017-2018, 2018-2019, 2019-2020 – and we are ready for the fifth season.