PACO Design Collaborative is an international network of design driven professionals. We believe all individuals have the potential of creating positive change. As a network, we train ourselves to use Design and Education to foster social innovation, sustainable behaviours and fair business opportunities.
PACO Design Collaborative is made of a wide range of professionals, the perfect blend for a team of success.
A mix of different expertises and backgrounds combined by a common passion: designing for positive impact.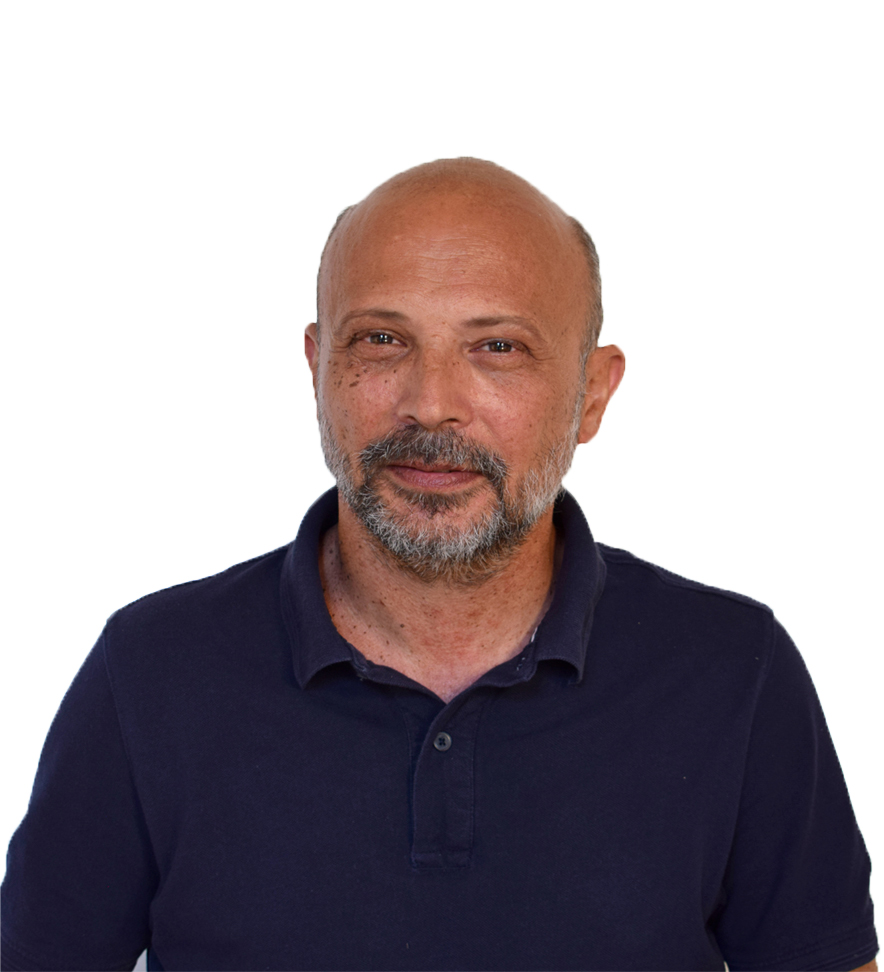 Architect, Designer, Founder
Since university, he has been carrying on a passionate path of exploration on contemporary and its dynamics, studying and hybridising different fields from Art to Physics. In 2013 he founded Paco in which he continues his research and scopes out the design' potentialities as an innovation engine able to generate shared visions and bring positive changes from a social, environmental and economic perspective. He combines his professional activities with teaching in particular by collaborating with Politecnico di Milano and Istituto Europeo Design.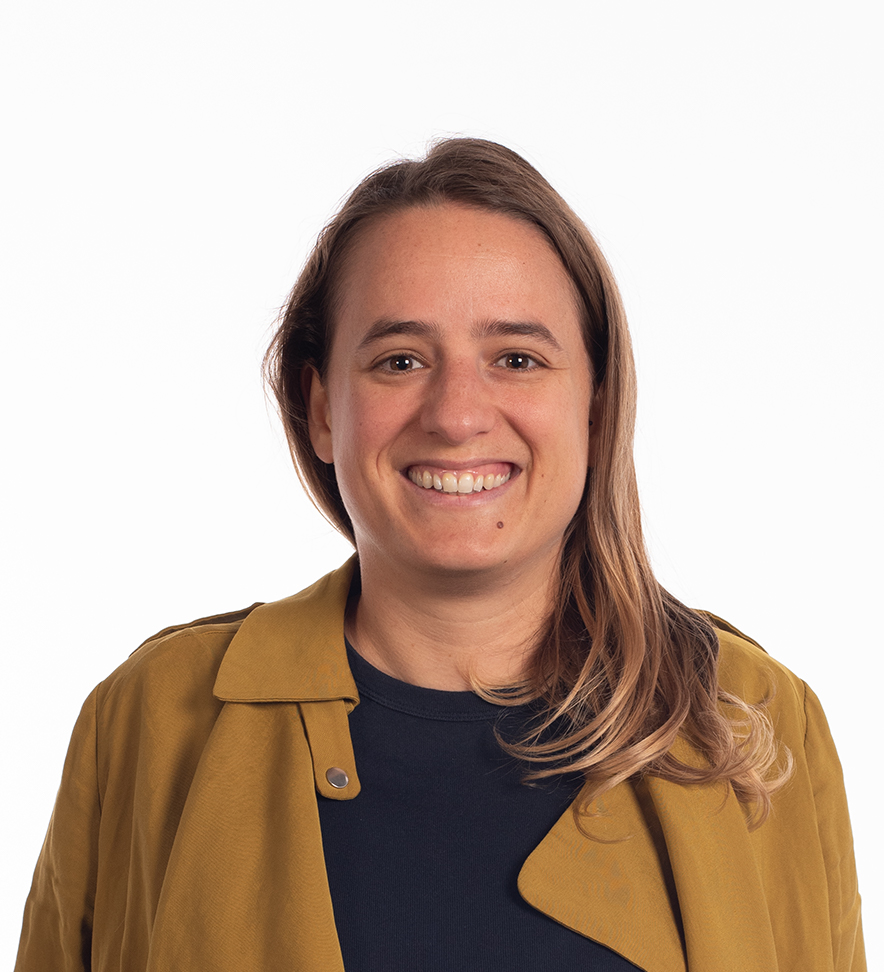 Co-founder, Designer and Researcher
She co-founded PACO in 2013, and since then she is working to build and disseminate the name and the projects of PACO. Her interest in design for social innovation and design for education started before founding PACO and it has grown over the years. She is managing and collaborating in the majority of the projects, in all the innovation areas. If you have any questions about PACO, she is the person to get in contact with 🙂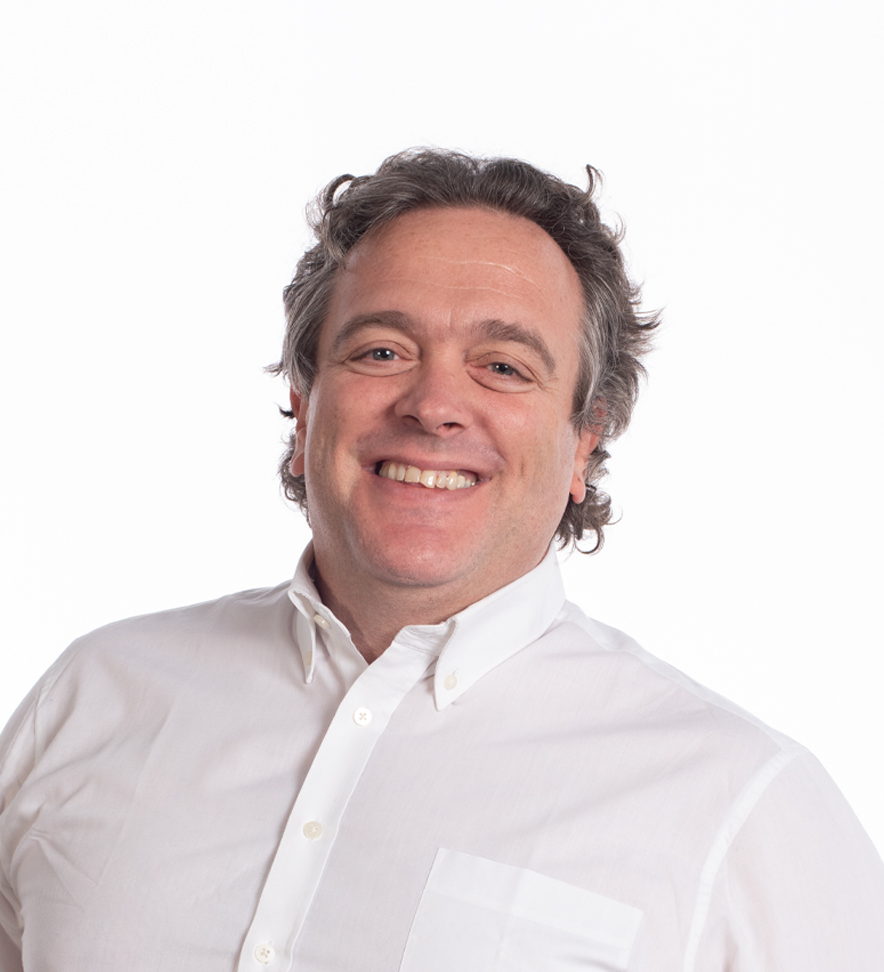 Founder, Behavioural Designer and Architect
He started his career as architect, promoting a holistic approach, which disregards the boundaries between design fields and fosters the necessity of cutting edge research in the technological, social and behavioural spheres. As a behavioural researcher and a strategic thinker he founded PACO to face the challenges of a planet-centric change from the point of view of Design. He teaches Product-Service System Design, Strategic Design and Design Thinking for Sustainability in Politecnico di Milano and few other European Universities.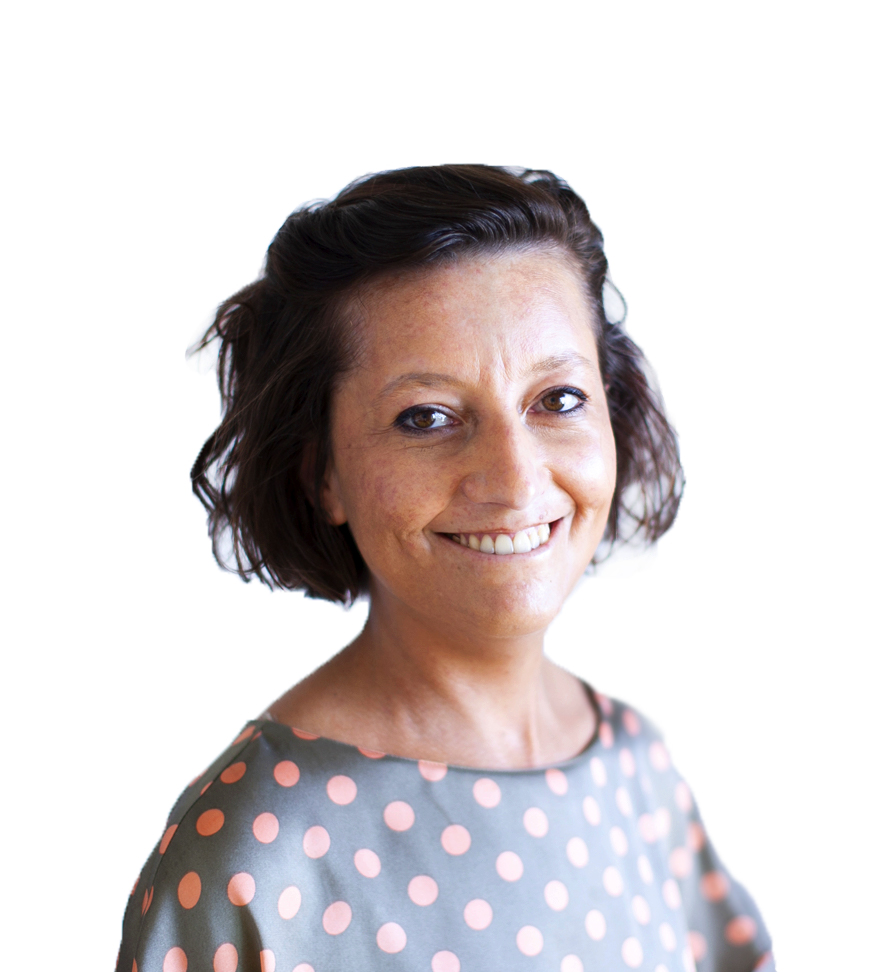 Valentina co-founded PACO in 2013, and currently works as assistant professor in design at the University of Madeira. Since starting PACO she has been disseminating a culture of collaboration, participation and play through different initiatives and projects: from design jams and workshops to summer schools in Madeira island, Portugal and Leeds, UK. She believes in the power of local communities and young people to tackle today's global challenges related to sustainable development.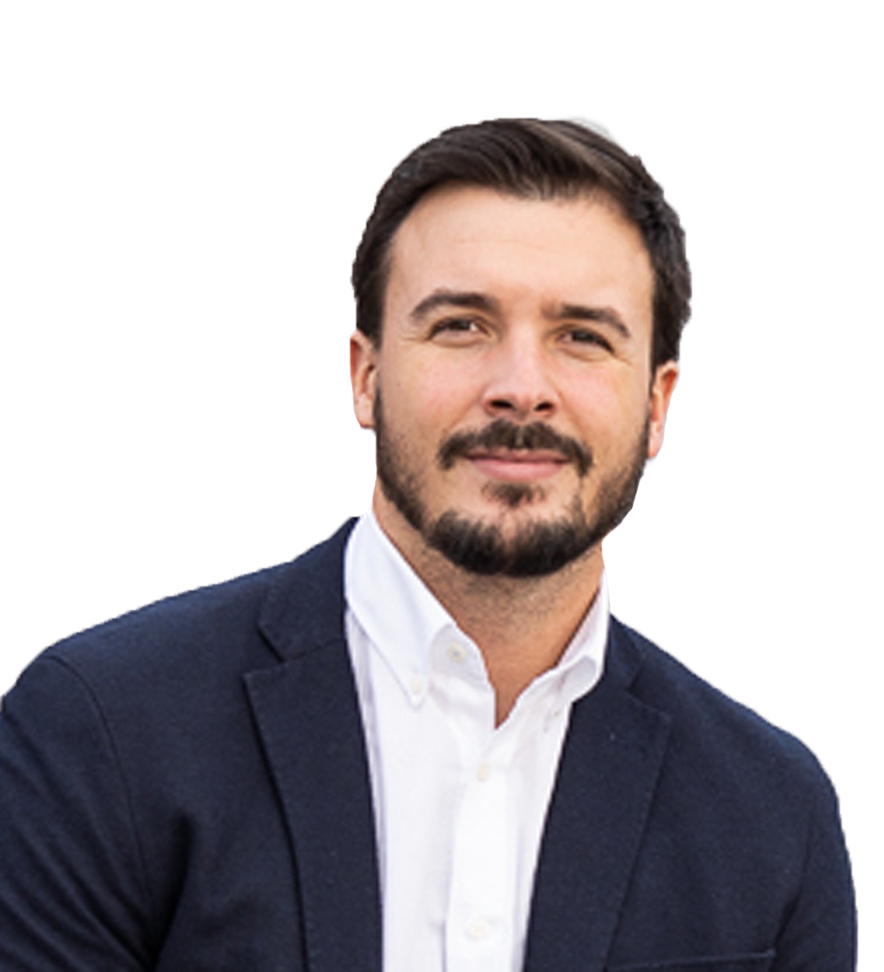 Adrian co-founded PACO in 2013, since then has been collaborating in projects and also promoting PACO activities in Spain. Adrian is also professor of industrial design and service design at the University of Navarra, and founder of the industrial design consultancy bigD Design that Matters. Deeply believing in the power of design to drive positive change at any level, from products and services to process and strategy.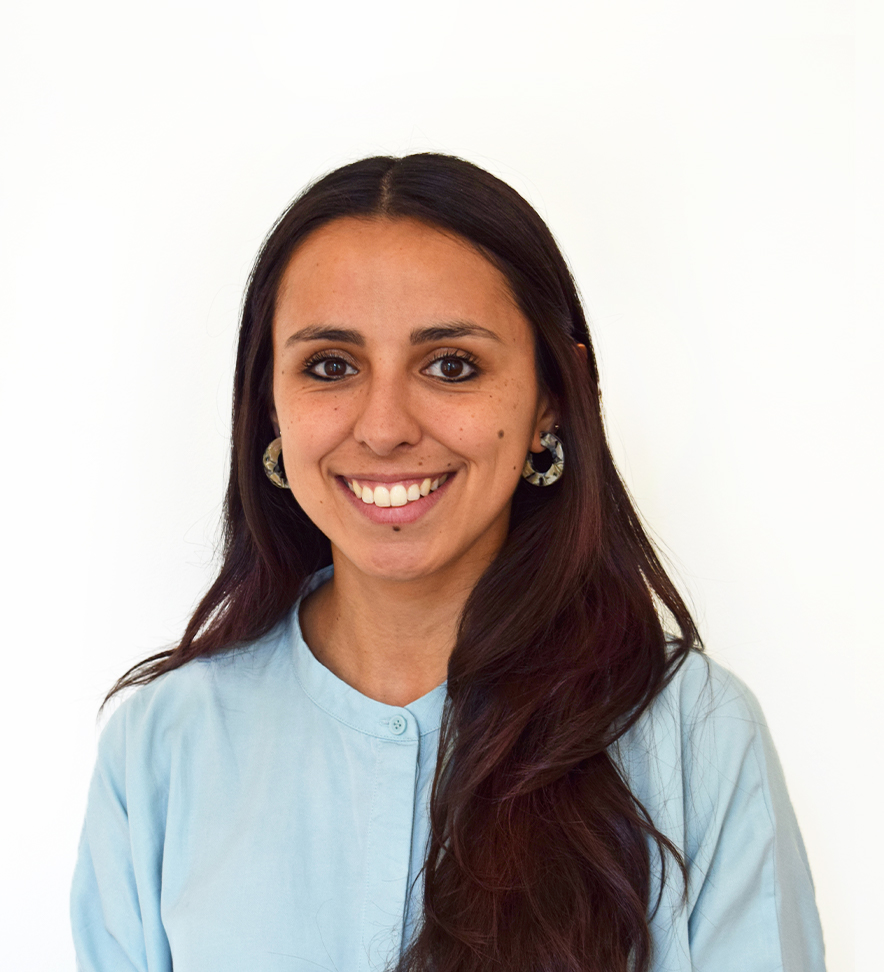 Design Strategist and Researcher
Carolina has years of experience managing projects for the creation and improvement of value propositions, being her key expertise the creative facilitation. She enjoys planning projects, is passionate about research, and the application of design methodologies to shape concepts, interactions, and strategies, always with a people-centred approach. At PACO, she is collaborating in AMASS and Design Futures, seeking to make sense and discover the full potential of each opportunity.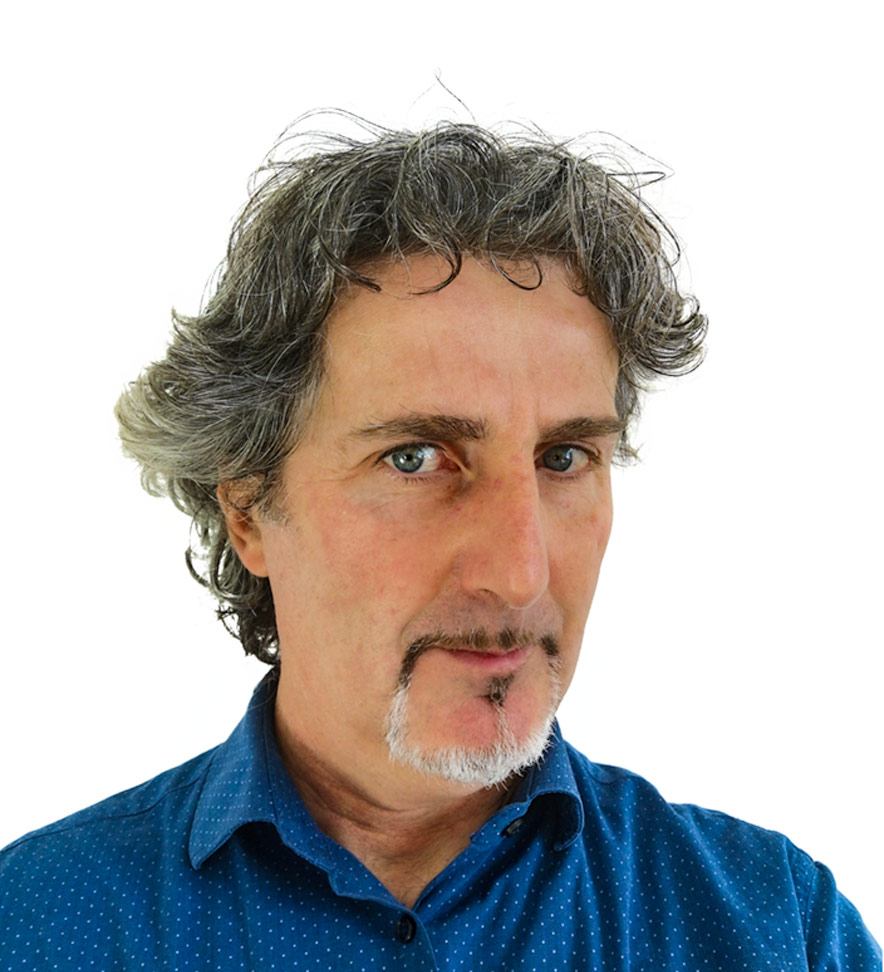 Service Designer and Researcher
In his professional experience the focus has always been solving problems for people whether in companies, institutions or communities. With a background as software engineer and studies in anthropology he can span from technology related aspects to more subtle human relations matters. As a service designer with a predilection for social innovation projects he keeps an holistic approach, searching for the optimal combination of client goals, internal resources efficiency and wellbeing, end users satisfaction.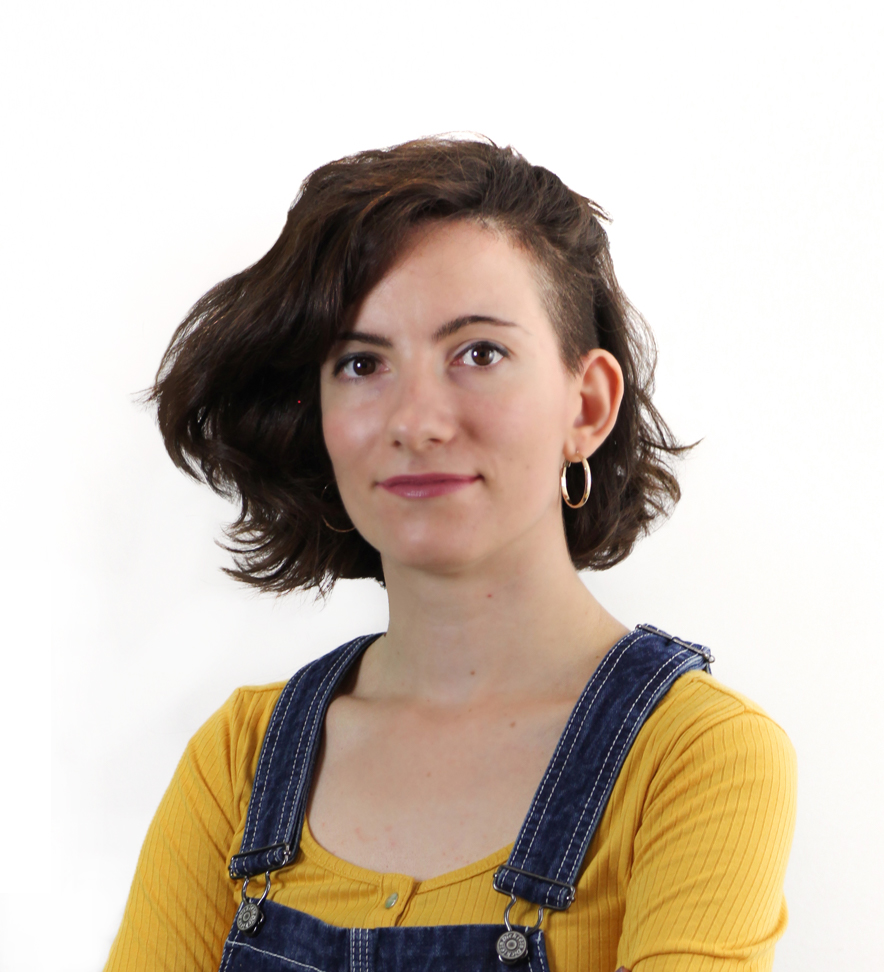 Service Designer and

Design Researcher
She uses design methodologies to untangle complex problems, focusing on people's needs and challenging assumptions to define new possible futures. She firmly believes that design can help societies become more resilient and our ways of living more sustainable. She is passionate about applying design methods in educational contexts, and she is particularly involved in the activities of The Design School for Children. She is also an illustrator and she loves using images to help people gain new perspectives.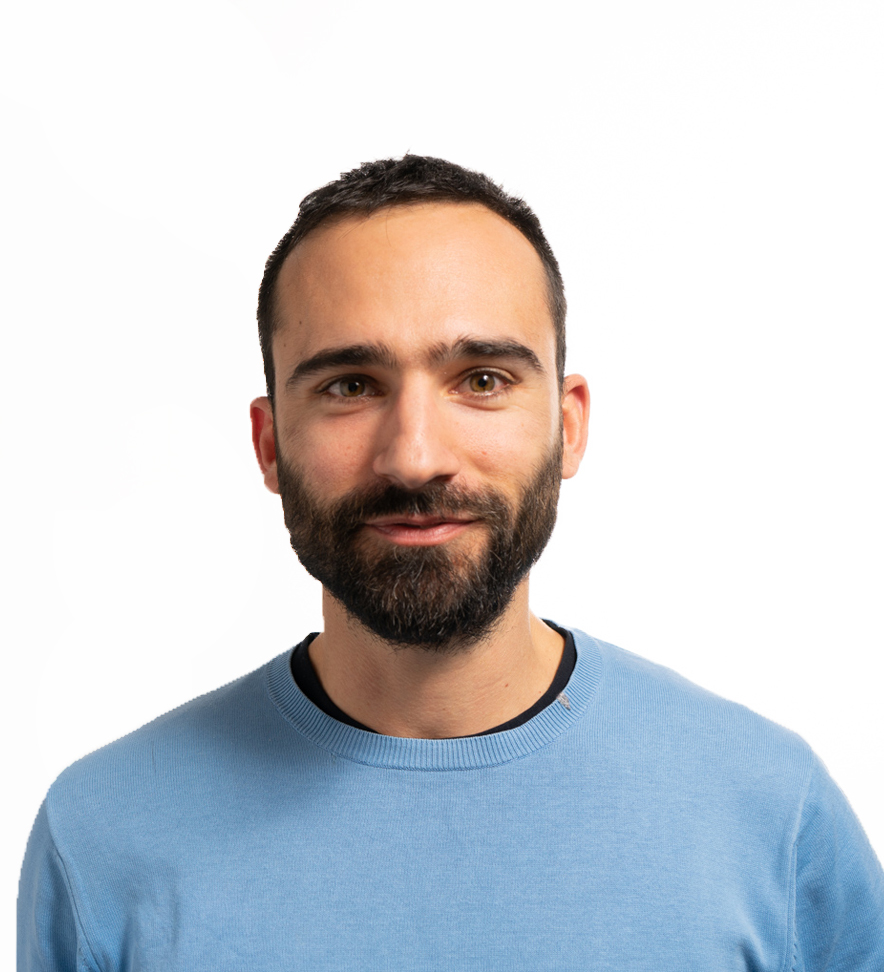 Francesco co-founded PACO in 2013, and since then he has mainly been involved in Design School for Children projects, where he focuses on developing and running learning experiences for kids, using Design Thinking as a powerful pedagogical approach to enable creativity, imagination and sense of the possible. Besides being a proud Pacoer, Francesco today is head of Open Innovation Unit at Almacube (Incubator and innovation hub of University of Bologna and Confindustria Emilia).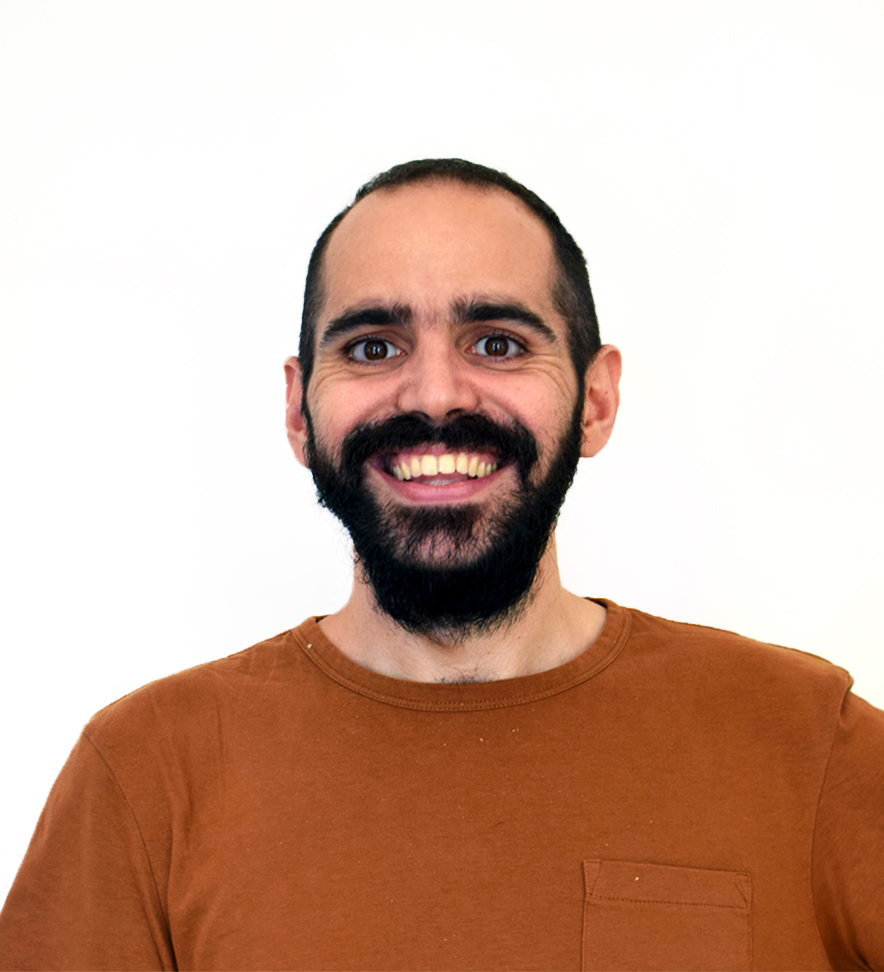 Co-founder and UX Designer
In the last 8 years I've been generating value for people and organizations through strategic design, user experience design, advertising, and communication. I'm interested in helping businesses grow by transforming their vision and offering in order to meet the newly established set of social values and ultimately create win win situations.
We will be happy to get in touch with you!